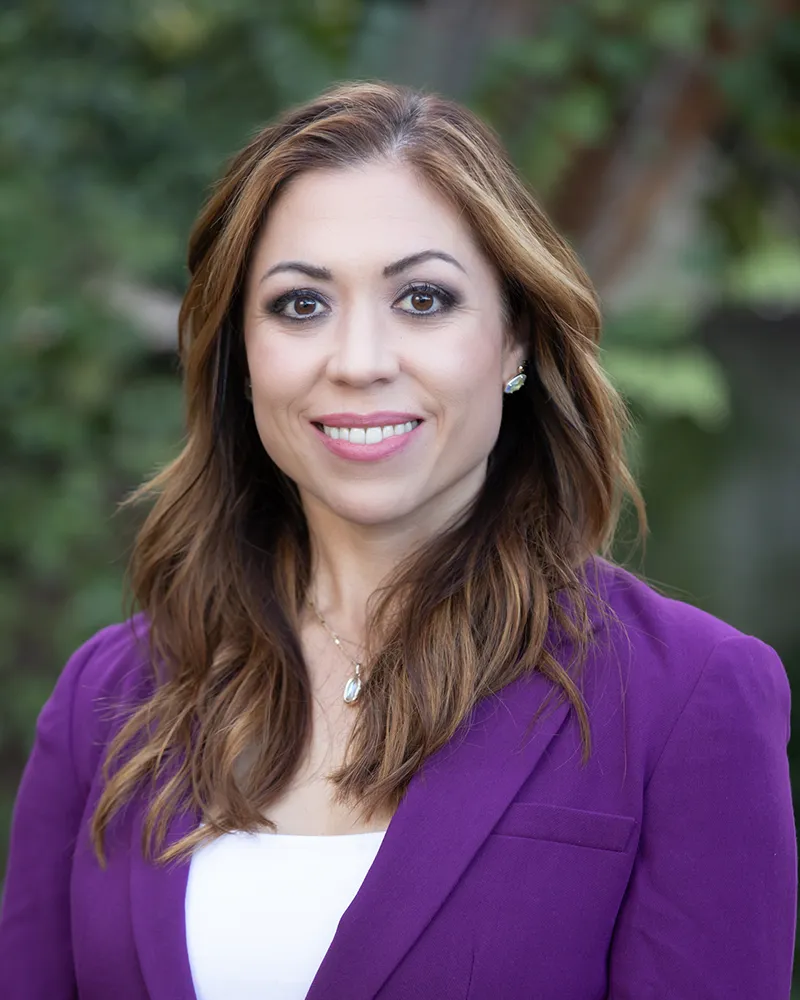 Christina Weed has been practicing tax law for over 13 years.  She has studied law, tax law, and accounting for over 20 years, and she earned her LL.M. in Taxation at the University of San Diego after finishing her law degree.  Out of the more than 266,000 attorneys licensed to practice law in California, she is one of the less than 300 attorneys certified as a tax specialist by the State Bar of California Board of Legal Specialization. 
Christina assists individuals and businesses with tax disputes, including income tax, corporate tax, partnership tax, estate and gift tax, employment tax, sales and use tax, and property tax.  She also assists foreign individuals and businesses with their U.S. tax compliance.
Christina assists clients with estate/trust litigation and probate matters; she is uniquely qualified to assist clients with their estate planning, tax planning, and family planning matters because of her tax expertise. 
Christina handles matters through trial, and has experience litigating in federal and state court, as well as before federal and state tax tribunals.  Christina has success assisting clients in their tax disputes with the FTB in connection with like-kind exchanges, including the Estate of Sharon Mitchell.  
Christina has authored several articles published by the Contra Costa Lawyer Magazine, and the Tax Lawyer for the California Bar.  She has spoken for Spidell and CalCPA Society, as well as other local bar association events.  Christina is very thankful for her amazing team of lawyers and legal assistants who make all of this possible. 
Marianne Overton – Senior Paralegal
Marianne advocates for the rights and well-being of her estate planning and taxation clients. She has a reputation for being a down to earth and understand of the clients' needs which streamlines and expedites the legal process.
Marianne received her Juris Doctorate Degree with the special distinction of Magna Cum honors in December 2020 from John F. Kennedy Law School. Her undergraduate degree in Liberal Studies is from California State University of Chico (go Wildcats!). She has seventeen years of experience working in taxation and estate planning. Before that, she worked in the Silicon Valley for 10 years in Human Resources. Here at Mendes Weed law firm she devotes her efforts in the areas of probate, estate planning, and tax law. Marianne enjoys hiking, playing piano, and relaxing with her family.
Amanda Aguilera – Director of Administration
Amanda has been a business owner/operator for the past 25 years bringing her vast knowledge and experience of business operations, management, and customer service to Weed Law Group. Amanda provides highest quality of support and service to the Staff at Weed Law Group as well as to our clients.
In addition to her full-time role as Director of Administration, Amanda still works part time as a Stylist tending to clients that she has had for over 30 years. She also spends as much time as she can with her beloved husband of 25 years, her three children, and the family dog Memo.
Diana Lopez – Associate Attorney
Diana Lopez received her Juris Doctor degree from the John F. Kennedy Law School. Diana was actively involved in the Law Students Association (LSA) during law school and served as its President and Vice President. Diana also graduated with a Bachelor of Arts degree in Legal Studies and has obtained a Paralegal Certificate.
Diana grew up in the Central Valley, and currently lives in Contra Costa County. She speaks Spanish fluently. Her hobbies include, traveling, trying new restaurants, and spending quality time with family and friends.